Express FIX
24/7 Home Maintenance Service Qatar
Enter your details and we'll get back to you with a FREE price estimation provided by our expreinced technician to understand exactly what you need.
Express Fix
Your Trusted Home Maintenance
Partner in Qatar
We are committed to making your light look its best and for you to be completely satisfied with our service.
Welcome to ExpressFix, your one-stop solution for comprehensive home maintenance services in Qatar. We are your reliable choice for all things related to electrical, AC service, plumbing, handyman works, and interior and exterior painting.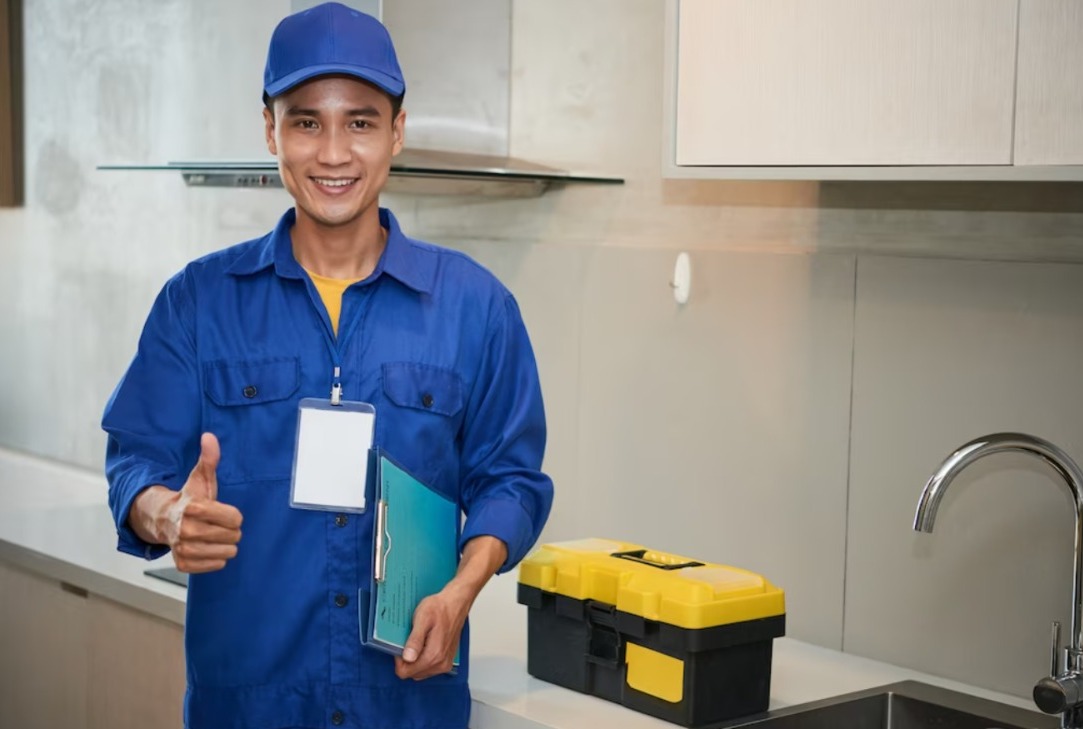 Annual Maintenance Contract (AMC)
An Annual Maintenance Contract is a good way to protect your property from extreme damage and avoid problems.
An annual maintenance contract is a contract between a maintenance service provider and a customer that outline the services that will be provided over a 12-month period. The contract typically includes a schedule of services to be performed, as well as a pricing structure for those services
Proffesional Services
In union there is strength.

Fully Insured & Equipped Handymen
The handymen carry public liability insurance and have all the right tools to tackle any home repair task without any hassle!

Coverage
All our home maintenance services are available everywhere within the in Qatar.

100% Guaranteed Work
You can be sure that when you book a handyman Qatar, he'd be fully committed to help you as best as he can.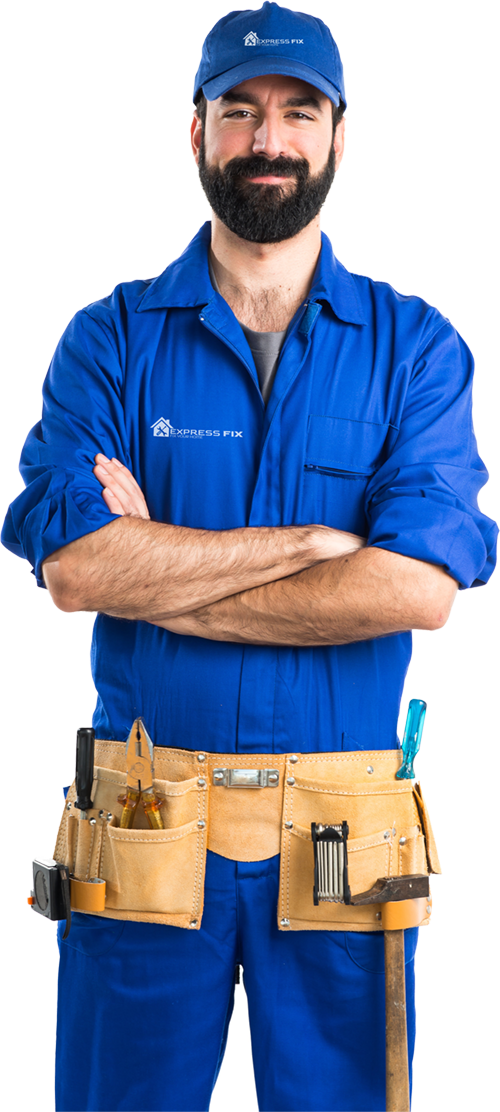 Rates
Our rates are QR149 for the first hour of work. Keep in mind the first half an hour is charged QR59. Every subsequent half an hour is charged QR59.

Working Hours
You can get our service every day of the week, even during official holidays. Services provided on Fridays and during after hours are available at different rates.

Certified experts
Certified Exprianced workers in Qatar.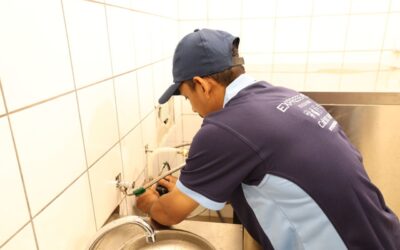 In the heart of the Arabian Peninsula, where modernity meets tradition and where rapid...
Our Testimonial
Our Customer Stories
"Experienced Crew"
Very impressed. They left me with considerable knowledge of our new renovated rooms.
"Excellent work"
Not only were they the most thorough with the initial inspection, they also had the best price offer.
"Highly recommend"
They generated a quote promptly; and their availability was great. Heck, they even gave us.
One Call Can Solve All Your House Problems