Plumbing repair and maintenance
services in Qatar
Got a plumbing problem? Need your plumbing system repaired? From blocked drains and blocked sinks to boilers on the blink, we're a top-rated family owned plumbing maintenance and repair company with years of first-hand experience and a customer-first attitude.
No job is too big or too small, and no matter the plumbing issue, we will use our expertise to help you. With affordable rates from just QR49 for domestic services, you won't have to spend a fortune.
Whether you are having plumbing issues at home, or you're an office manager or landlord in need of a plumbing repair company you can turn to when things go wrong, we're here to help. Not only do we have impressive response times of 1-2 hours for our same-day service, but we can also offer long-term maintenance and repair services with our dedicated team of plumbers just a phone call away.
We've been providing our plumbing repair and maintenance services to customers in and around Qatar. As we work with clients large and small, across almost every type of building and function, and with all major manufacturers, our pre-emptive maintenance and fast repair service is second to none.
A wide range of plumbing repair services
24/7 Services
Qualified Engineers
Always Here to Help
GasSafe Registered
Avoid expensive repair work
Peace of mind
Energy efficiency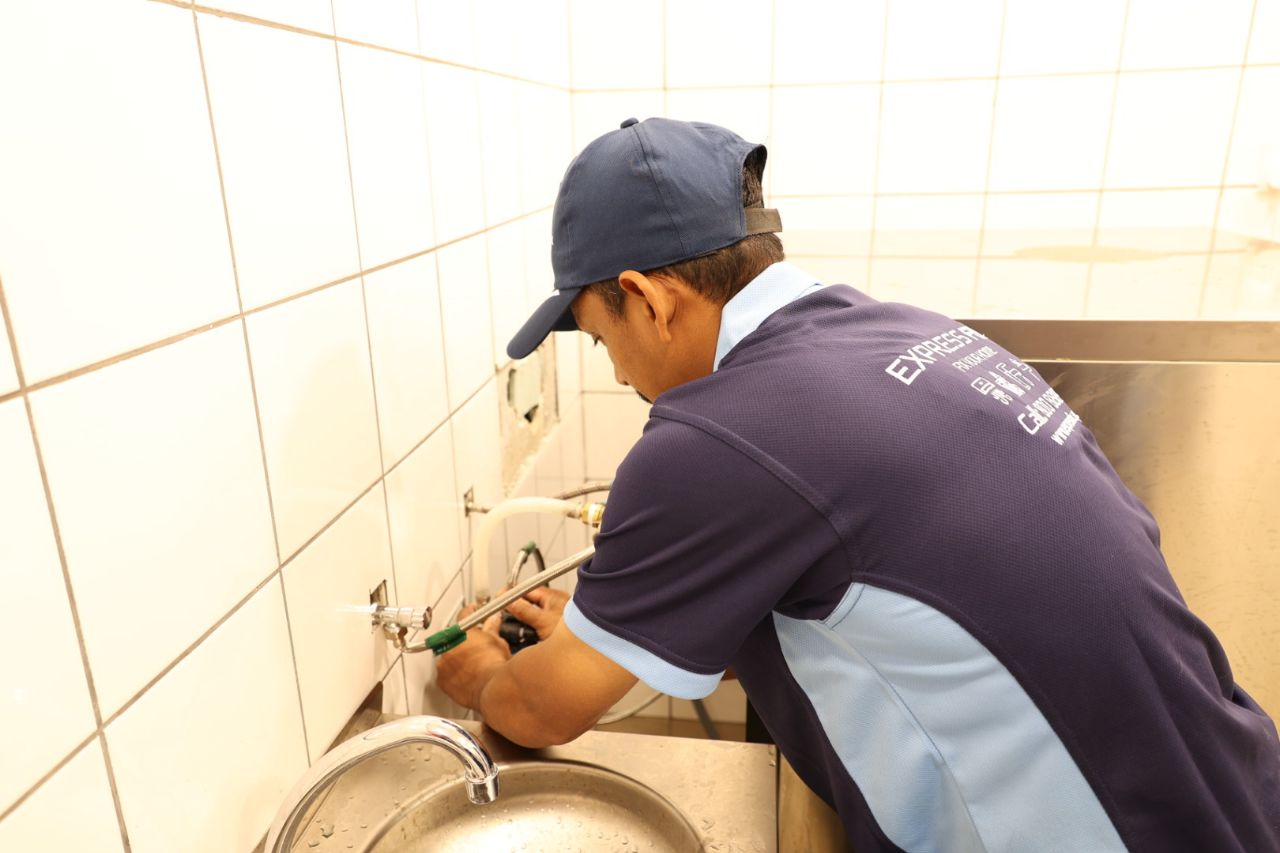 One Call Can Solve All Your House Problems