Plumbing repair and maintenance
services in Qatar
Express Fix: We are the best plumbing company and service provider in Qatar. There are a variety of plumbing materials that may be utilized in residential and commercial properties. With high-quality materials, our company will provide better solutions.
When you are looking for fast and efficient plumbing services in Doha, just make a call to Express Fix at 800-8889.
There are countless plumbing services throughout Qatar, but there is one name that 'stands out above the rest': Express Fix. We are the best value for your buck. Our skilled plumbing technicians will always work to minimize disruption to your home or business, such as by installing, repairing, and replacing sinks, fixing blocked pipes and drains, fixing Brocken taps and pipes, replacing and cleaning water tanks, etc. Our workers are some of the top residential and commercial plumbers in Qatar.
Express Fix is a 24/7 plumbing company. Our plumbers have the expertise and knowledge to handle any emergency repairs, and their advice can ensure a smooth-running plumbing system. 
A wide range of plumbing repair services
24/7 Services
Qualified Engineers
Always Here to Help
GasSafe Registered
Avoid expensive repair work
Peace of mind
Energy efficiency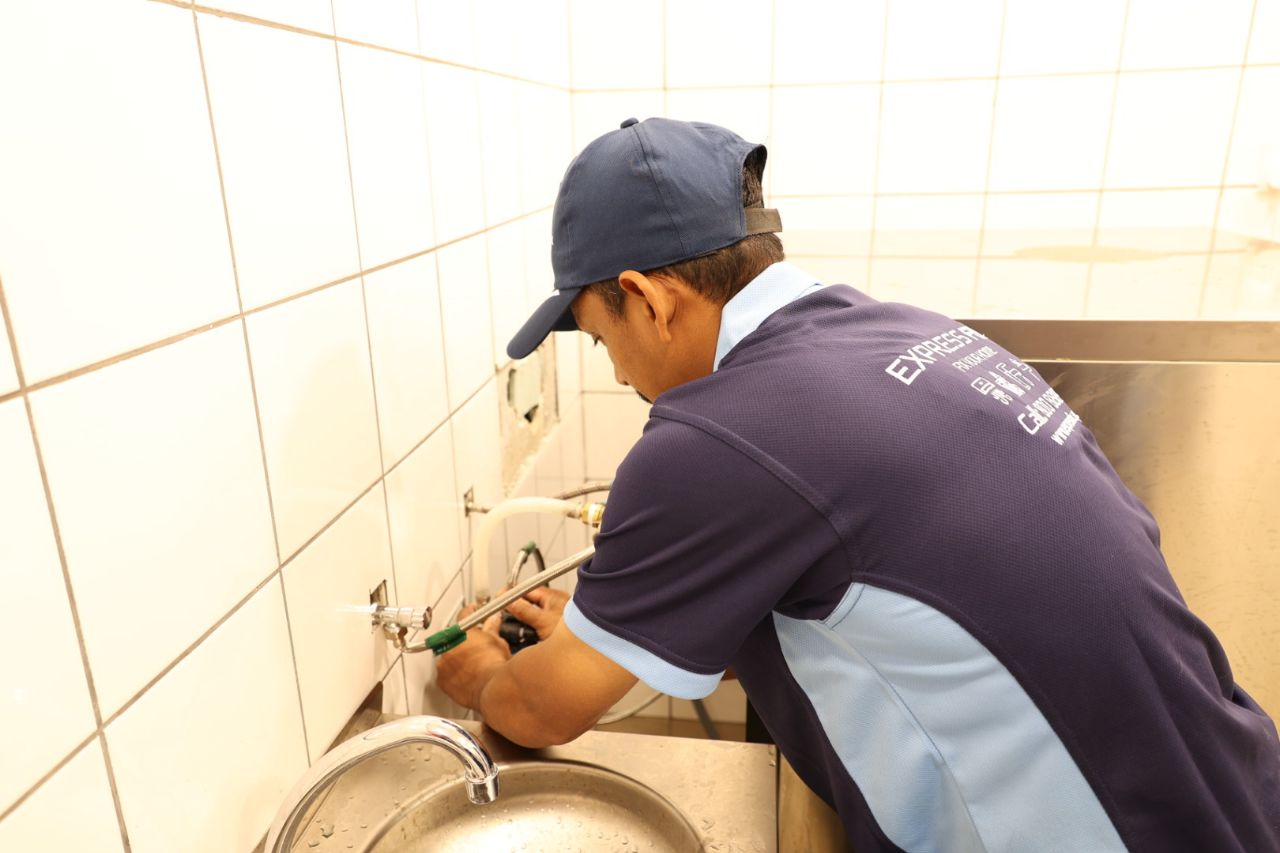 How do you fix a toilet that keeps running?
Let our plumbing experts provide you with non-invasive water line repair services that can save you money on complete re-piping.
Oh! How do I stop my water tank from overflowing? Tank overflowing can result in structural damage to buildings. Don't delay calling us immediately; we have services such as water tank overflow fixing, water tank leakage fixing, lacking water tank replacement service, and float switch replacement service to stop water overflow.
Having problems with the presser on water outlets inside your home? Let Express Fix install a new advanced water pressure booster with a vassal tank to get instant pressure to your shower and all other outlets.
Discover interior and exterior defects. We have excellent equipment to detect underground water leakage before it causes damage. Our plumbers in Doha will help you monitor it. and find a solution to fix any kind of leakage issue.
wall-mounted and hand-held shower installation with water piping connection, WC replacement and repair for leaking toilets, and spares are also available. Top-class plumbing services with highly trained professionals in Qatar. Schedule as per your convenience. We Express Fix Provides Warranty for Our Services and Our Plumbing Fittings—Express Fix
Under Water Leakage Tester
Replacing Taps & Installation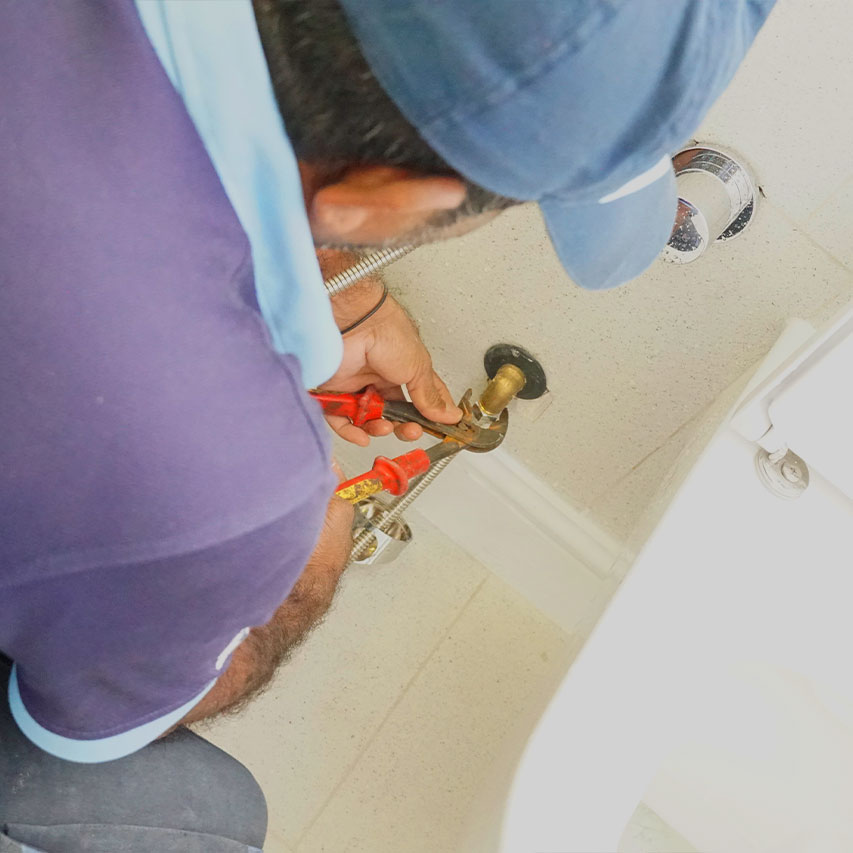 Fixing Leaks and Water Tank Cleaning
One Call Can Solve All Your House Problems