Who We Are
Express Fix is a top-class renovation company in Qatar. We keep your innovative abode in well-defined structural strength. Also, we provide a water-proofing service to your home in order to protect it from moisture-induced damages. Moisture causes the building to produce algae or mold, which deteriorates the walls inside. When this condition continues, it makes the plaster bulge, and finally, it loses durability. So to avoid all this malfunction, we introduced a water-proofing concept in the renovation process.
Express Fix for maintenance and decoration, established longer and closer working relationships with its clients and suppliers not only by providing immediate and reliable services but by continually exceeding expectations and goals.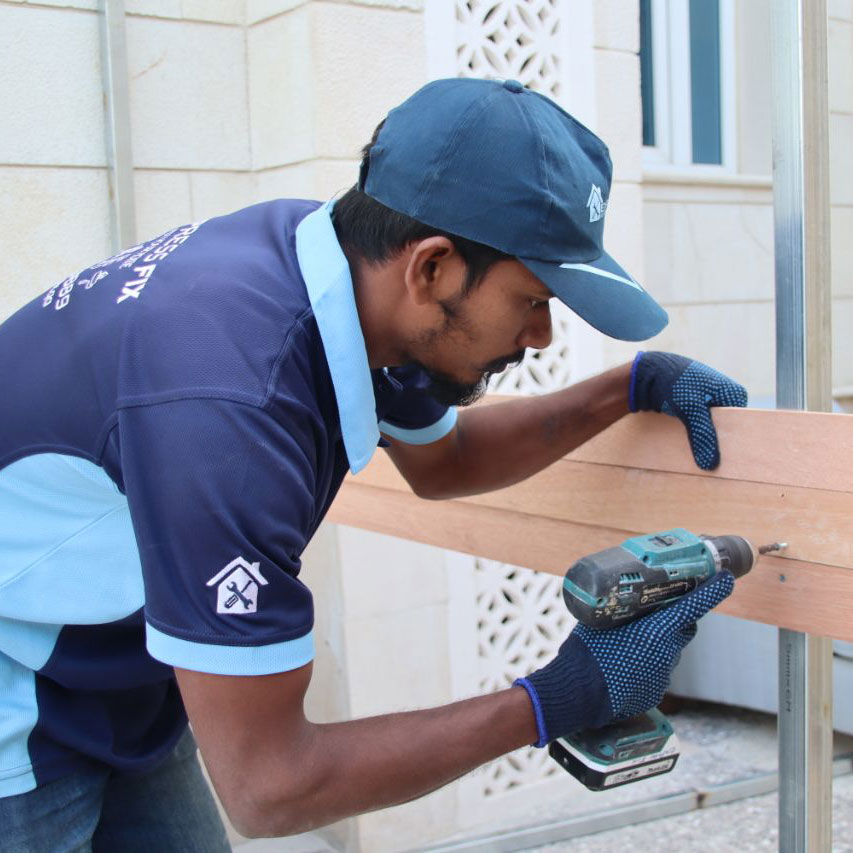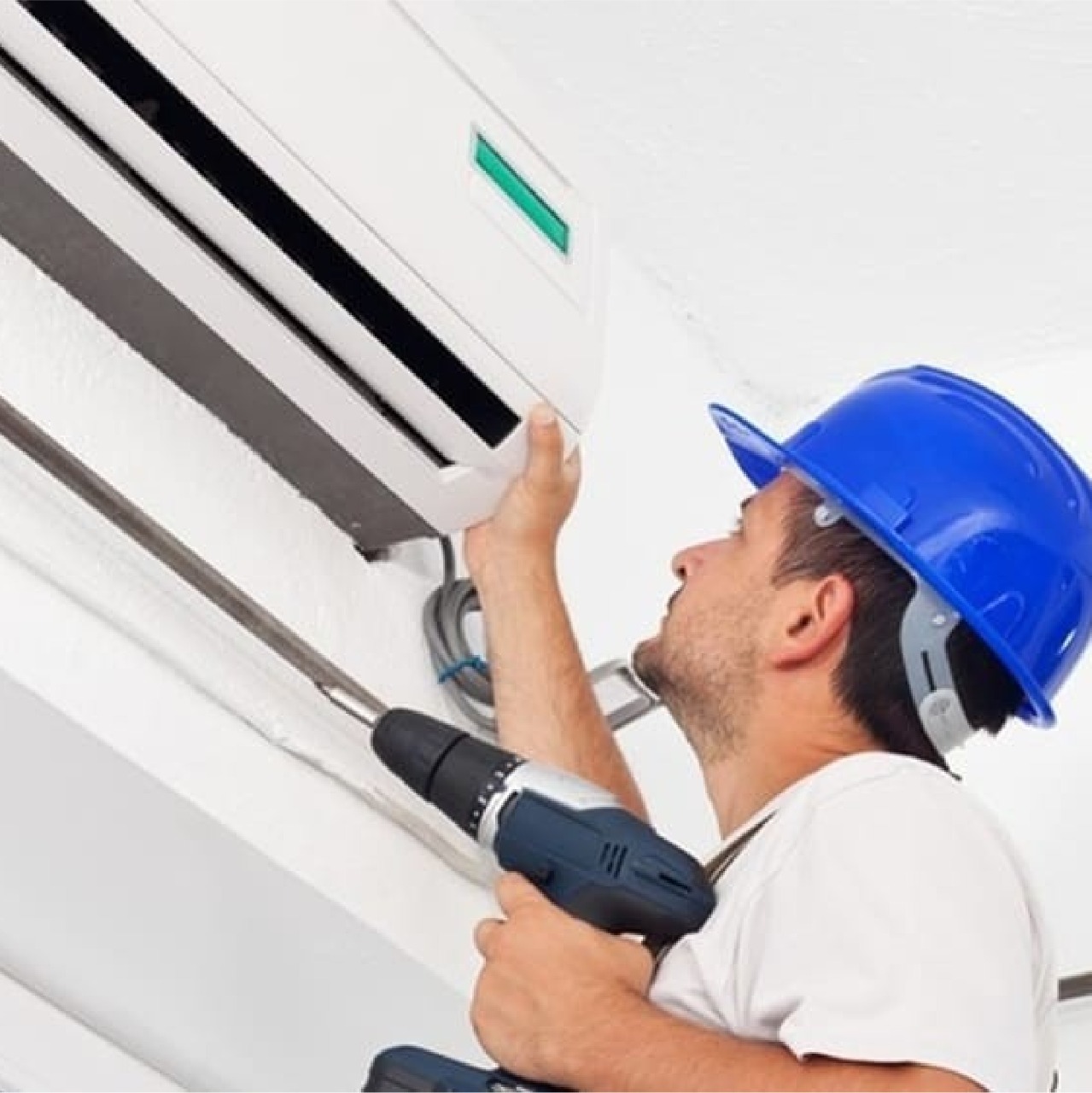 Our Mission
– We always strive to provide services of the highest possible standard. Our mission is to make your home comfortable, beautiful, and safe!
– Setting the highest industry standards by providing luxury and sustainable service solutions and ultimately exceeding customer's expectation.
– Striving to deliver professional, excellence, and flexible services at every turn to ensure our clients receive unique solutions to suit their requirements.
– Integrating cutting-edge technologies into our services to provide the most effective solutions possible.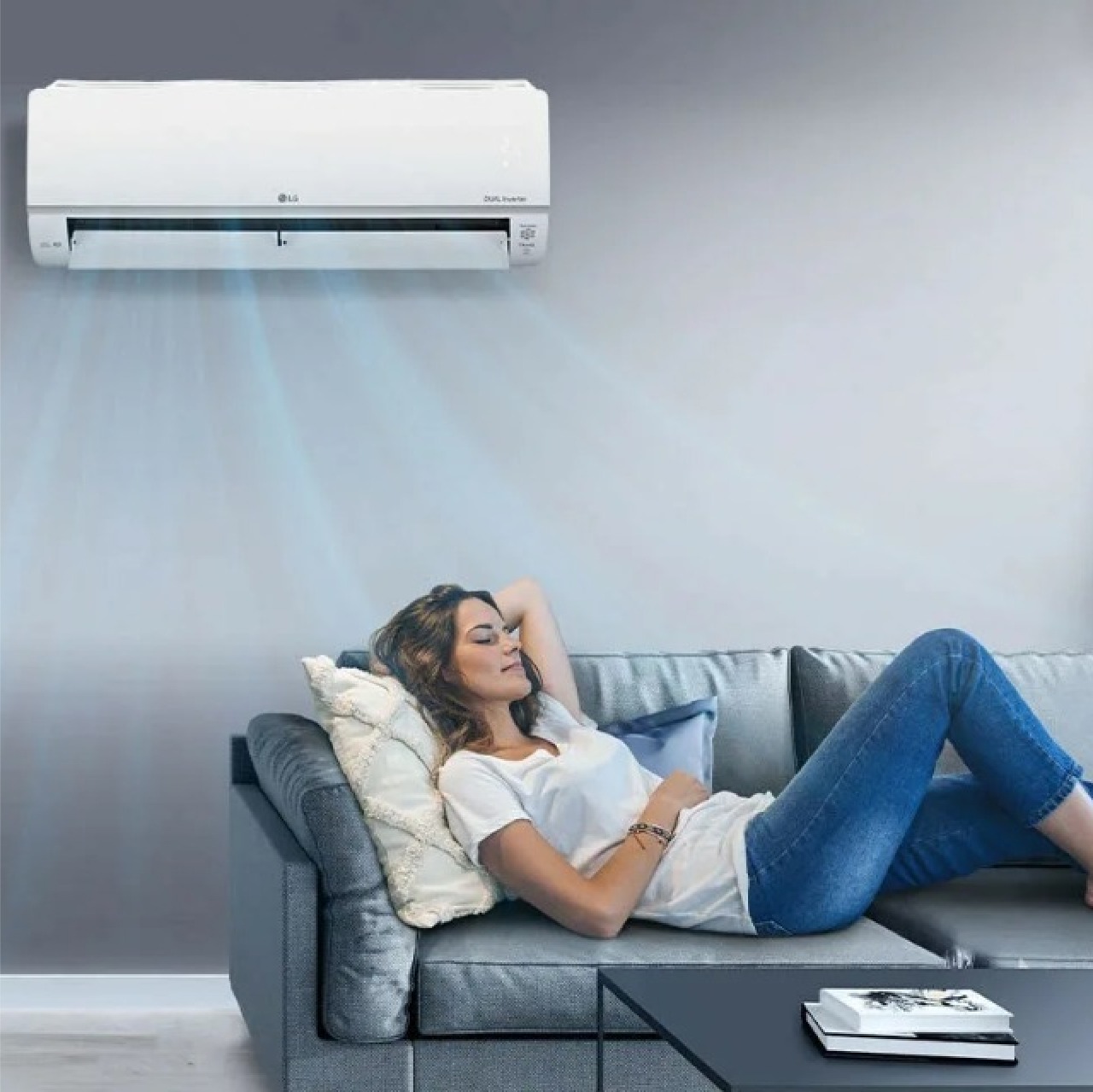 Our Vision & Values
Our vision is to be recognized as the leading service company in the region, providing consistent, sustainable, high-quality, innovative, and value-based solution for our clients.
Our Values:
Environmentally Friendly.
Great Client Service.
Product Quality.
Consistency
Innovation
Integrity
Trust
Proffesional Services
In union there is strength.
One Call Can Solve All Your House Problems