Electrical services in Qatar
Electricity is something that we all take for granted and when there is a problem, we understand that you need it sorted as quickly as possible. However, electrical work can be very dangerous and should only ever be assessed and carried out by qualified and experienced professionals.
Our bookings team consists of UK tradesmen, making it easy to explain your concerns. They often identify the problem, right from the initial phone call, meaning our technicians are well prepared for the job ahead of their arrival. Whether it is a socket that needs replacing, or new lighting to be installed, our technicians at We Will Fix It will be happy to help you and provide you with quality electrical services.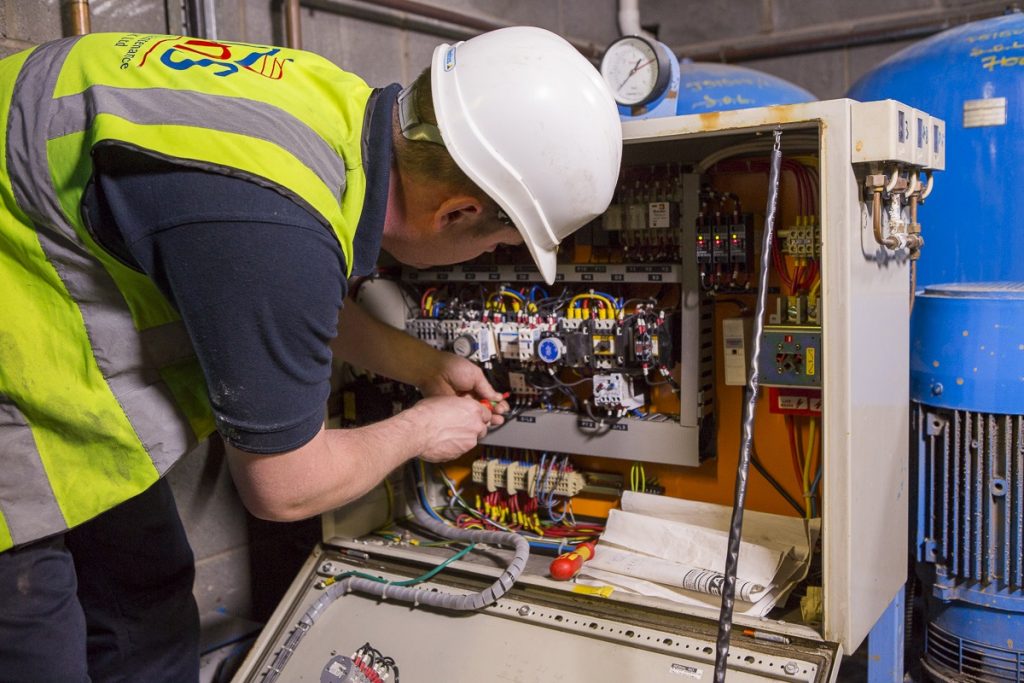 Benefits of Electrical Services
SAFETY-COMPLIANT ELECTRICAL WORK
ECONOMIC ELECTRICITY CONSUMPTION
JOB DONE BY QUALIFIED PROFESSIONALS
QUALITY ASSURANCE
Commercial & Industrial
All Types of Electrical Installations in Qatar. 
Express Fix electricians in Qatar, are able to undertake all types of electrical installations from large industrial factories, to retail outlets and modern equipped office suites. Whether you require the electrical installation of heavy duty industrial machinery or category 2 office lighting, we have electricians with the experience and expertise to meet all your electrical requirements.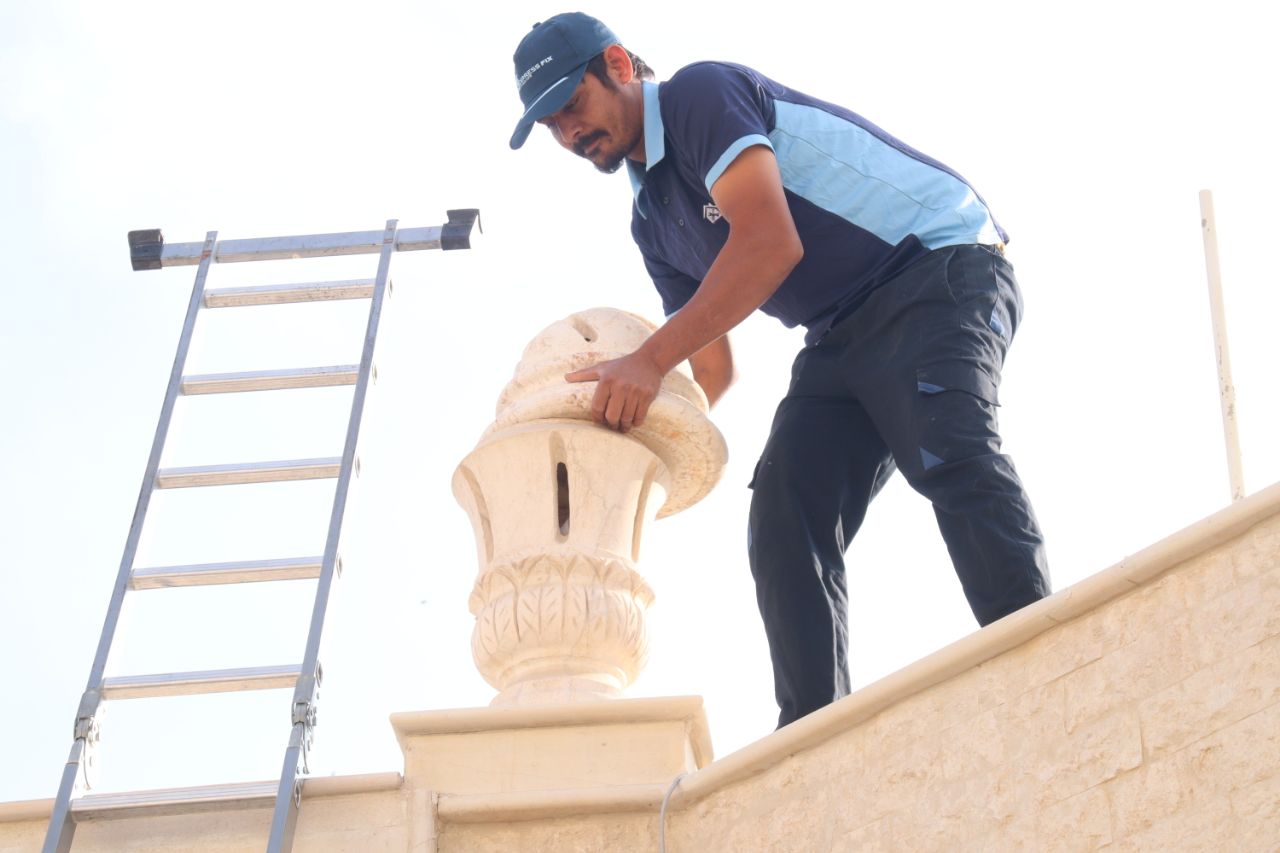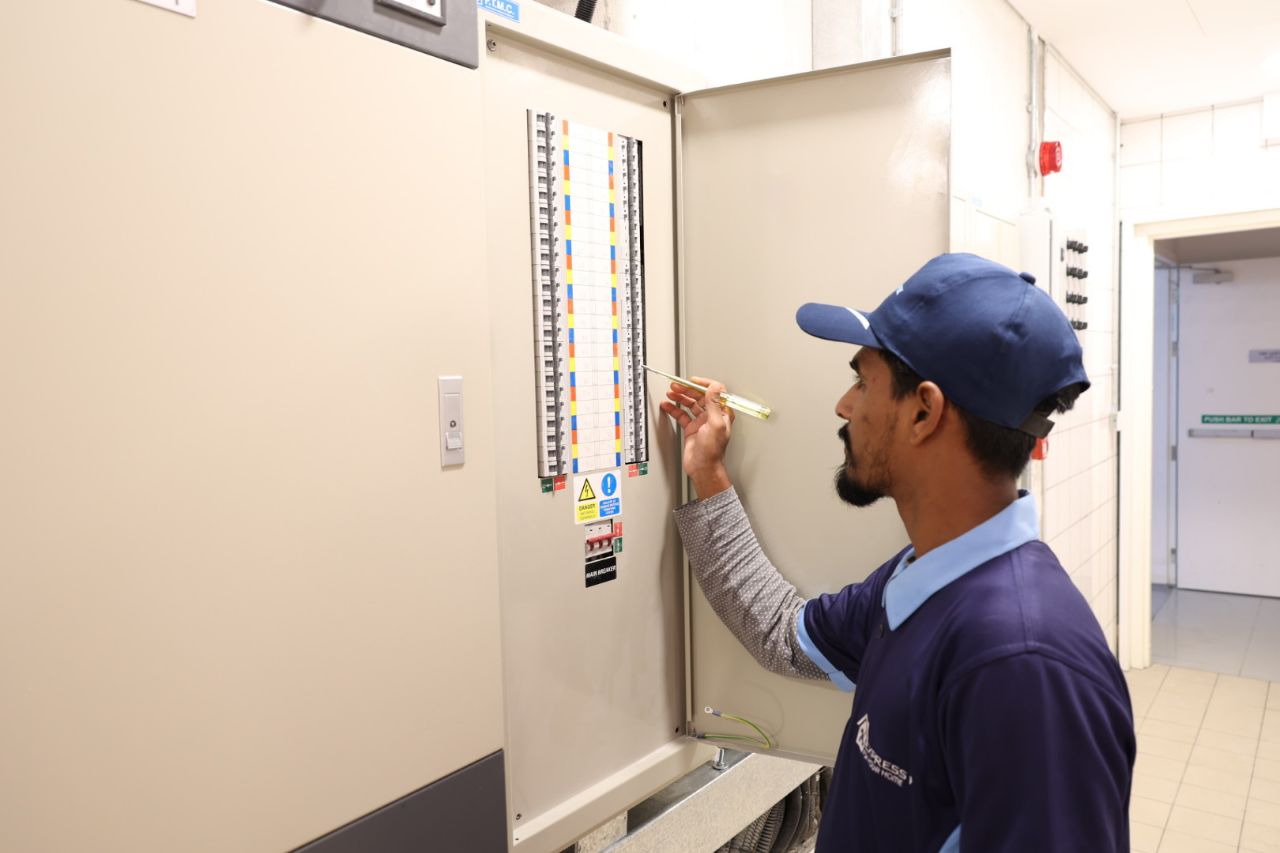 One Call Can Solve All Your House Problems