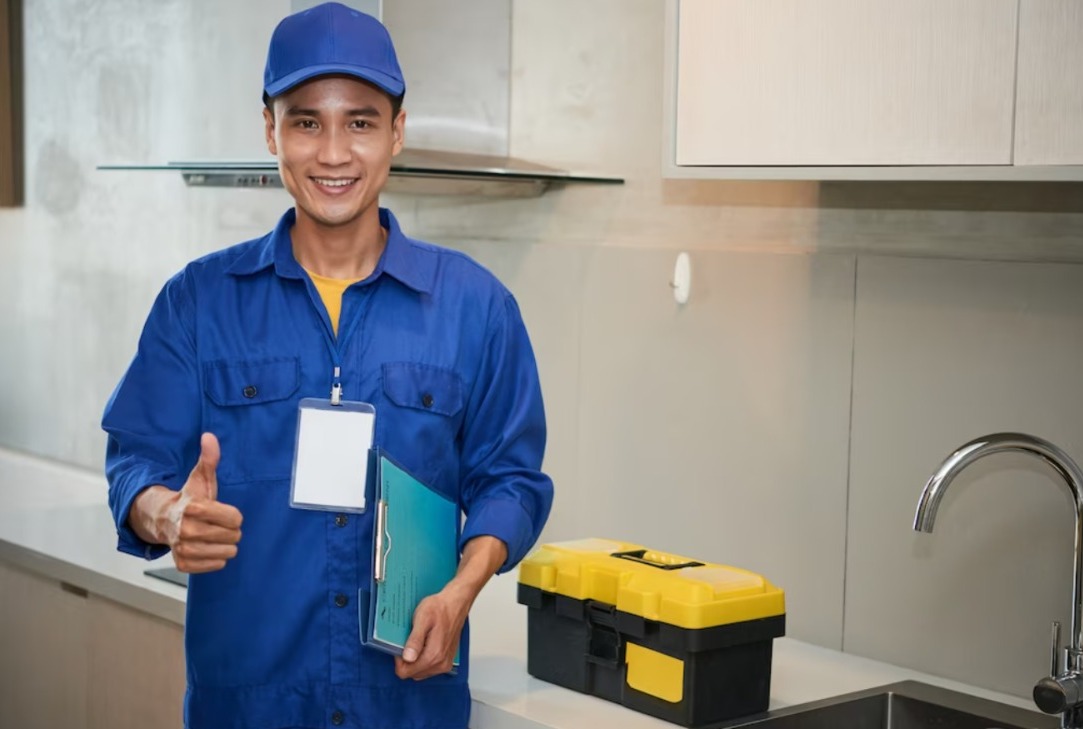 What is an Annual Maintenance Contract?
An annual maintenance contract is a contract between a maintenance service provider and a customer that outline the services that will be provided over a 12-month period. The contract typically includes a schedule of services to be performed, as well as a pricing structure for those services
Benefits of Annual Maintenance Contracts by Express Fix
Pay Once, and Call Anytime for Maintenance Needs
Once you have a Yearly Maintenance Contract, you don't have to worry about any unexpected maintenance fees for the remainder of the year. Which is great news for someone who is always on the go. There is also the issue of dependability because you know who to contact when the need comes.
One Call Away for emergencies
In the event of an emergency, "Express Fix" always available to take up the calls. A contract means you don't
have to hunt for a professional at the last minute, whether it's a short circuit, an emergency that requires the services
of a plumber or AC Maintenance Team. Our customers may call us anytime they need us without worrying about the
cost because the Yearly Maintenance Contract guarantees Emergency Services 24/7.
Preventive Maintenance
Most people only contact maintenance companies when it necessary. The plumbing, drainage, electrical, and air conditioners may all be serviced by experienced personnel if you have an Annual Maintenance Contract. A contract may also include AC Cleaning, which is essential for Qatar residents who depend on air conditioners to circulate air
all year long.
Quality Guarantee
Professional experience and efficiency are inextricably linked to quality. An experienced and professional
technician provides the highest quality solution in the most efficient and cost-effective manner. You can be confident
in the quality and dependability of the work done if you hire professional Maintenance Services from "Express Fix".
One Call Can Solve All Your House Problems